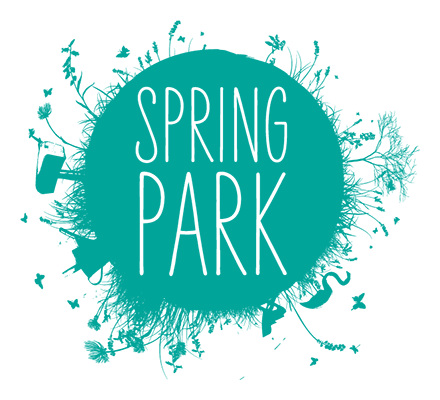 Come and unwind in the Cornish countryside
Our beautiful wagons and cottages are each nestled in there own private gardens in the North of Cornwall offering you space in which to breath and relax
A quirky vintage holiday park deep in the Tamar valley, an area outstanding natural beauty
Choose one of our 8 relaxing vintage holiday wagons, cabins, shepherds hut or tabernacle, deep in the Tamar valley, an area outstanding natural beauty on the edge of the Dartmoor National Park
In a designated Area of Outstanding Natural Beauty and with a Site of Special Scientific Interest nearby, you'll be absolutely spoiled when it comes to wildlife spotting.
If you sit outside by the fire pits, you'll see rabbits, birds, bats, and even deer have been spotted wandering across the gardens.
So what are you waiting for?
If you are looking for a relaxing, rejuvenating and restoring short break, pat yourself on your back, breathe, double check the prices – yes they are correct! Check out our reviews from The Guardian, Trip Advisor and many more.
Now book your stay and write yourself into the story that so many have been enjoying and talking about for the last six years…